Still waiting for Maya 2019? well, the bad news is it's not out there yet. instead, Autodesk just released Maya 2018.5 and Maya LT 2018.5 as the latest version of this software.
So, Maya 2018.5 and Maya LT 2018.5 are the latest version of the 3D animation software. They have been released as an update for fixing bugs. There is a list of fixed bugs online and there are no new actual features yet!
What happened to Maya 2019?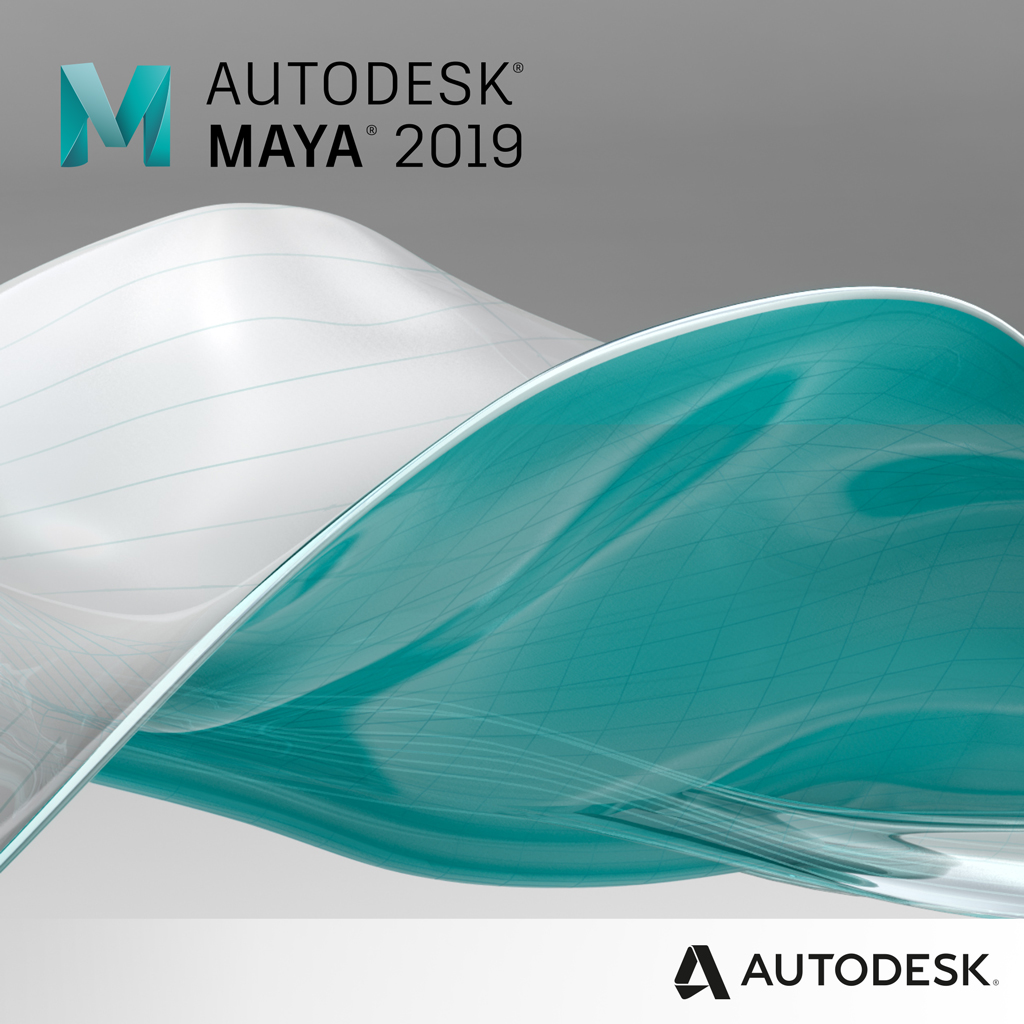 These new unexpected extra updates before Maya 2019 could tell us that they need more time for completing that. maybe! Because under Autodesk's usual release schedule, Maya 2019 would have shipped this summer, but that didn't happen. The only thing we heard from the company's forum was just this:
the devs are working hard on it.
So now we just have these 2 new updates. Maya 2018.5 is now available for Windows, Max OS, CentOS and Linux with pricing starting at $190/month or $1.505/year.
Maya LT 2018.5 is available for Windows and OS X with pricing starts at $30/month or $245/year.
So what do you think about Autodesk Maya 2018.5 and Maya 2019? Leave a comment.