The latest version of Flix is out now. Let's check it's new features.
Foundry has announced the newest version of Flix called "Flix 6". The software has many new features and some features enhancements. But before analyze the new features in the 6th version, let's have an overall look at Flix.
So what is Flix?
According to Foundry's description, Flix is the leading story development hub designed to promote fast-paced creative collaboration, by removing the technical barriers that slow productions down and ensuring ideas are conveyed across departments.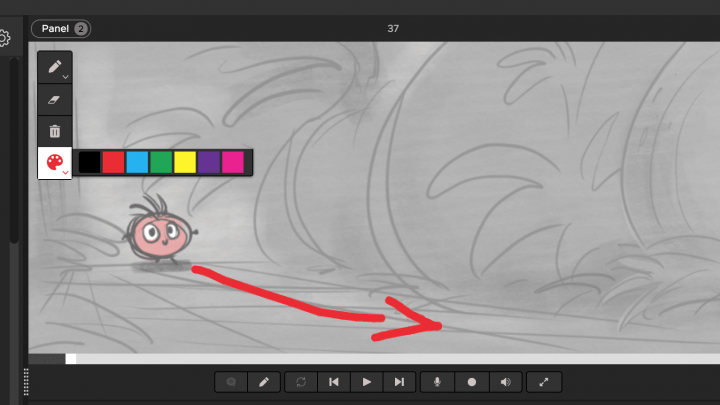 Flix empowers passionate teams to iterate over story development with the least amount of effort and ease the transition to production for high quality storytelling.
What's new in Flix 6.0?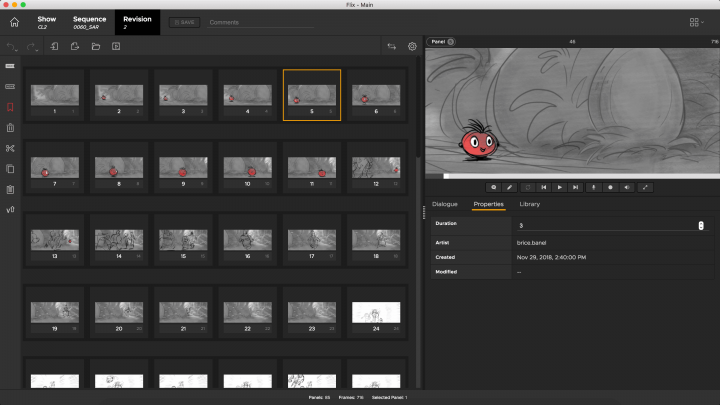 Flix 6 improves the annotation system, adds photoshop integration and also includes the ability to personalize Flix per user, without it affecting others working on the same production. Pretty great huh?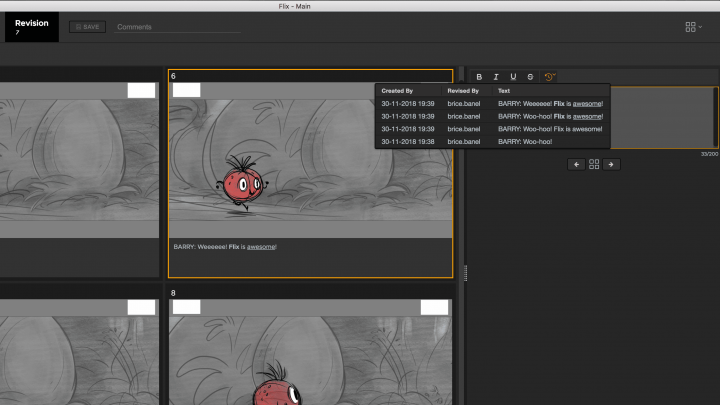 The software's library is now easier and faster to search. "Behind the scenes" section is now more manageable and you can easily customize it.
For more information about latest version of Flix click HERE.
Don't forget to leave a comment and feel free to ask questions.