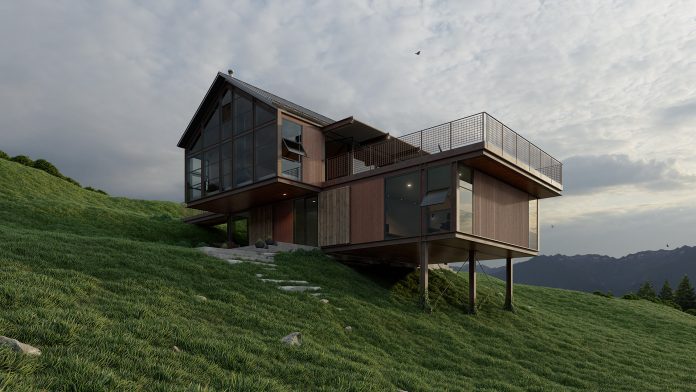 The newest version of "Lumion" called Lumion 9 is available now. let's have a look into the new features of Lumion 9.
Lumion has always been known to be a great rendering tool because it's fast and the results are fascinating. but now with this new features of Lumion 9, we can see a whole new level in this software. first of all, let's have a look of the official Lumion 9 release trailer.
Now it's time to check "What's new in Lumion 9?" Here is the list of new features:
Sky Light 2 and Real Skies (Pro).
Customizable 3D Grasses (Pro).
Atmospheric Rain and Snow (Pro).
Furry materials (Pro).
New materials
New objects
LiveSync for Rhino
Updated OpenStreetMap
Lean scene-building workflow
Save groups
Intuitive objects placement
Instant object focus
Import edges
Automatic file recovery
Some of this new features (especially the new features for "Pro" version) focused on more realistic environments and atmosphere. There are 39 Real Skies in Lumion 9 and changing them will change your entire design's lighting.
Customizable 3D Grass is one of the new features for the pro version. For designers who wants to design realistic parks or gardens, these new customizable 3D grass materials will come really handy.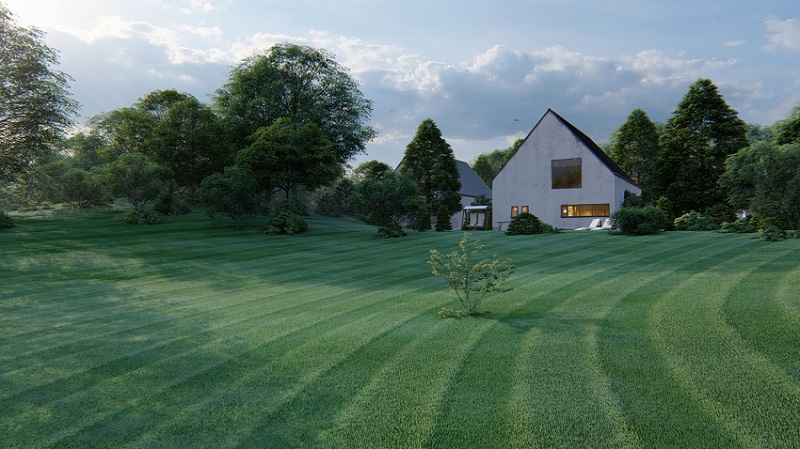 Atmospheric Rain and Snow is my personal favorite feature! with this powerful feature, you can create anything related to rain or snow with a single click! this tool can be helpful with designing more realistic environments. Btw, it's for Pro version only!
In the material section, we have a new furry material for pro version. this one is so real and you can actually feel in this picture below: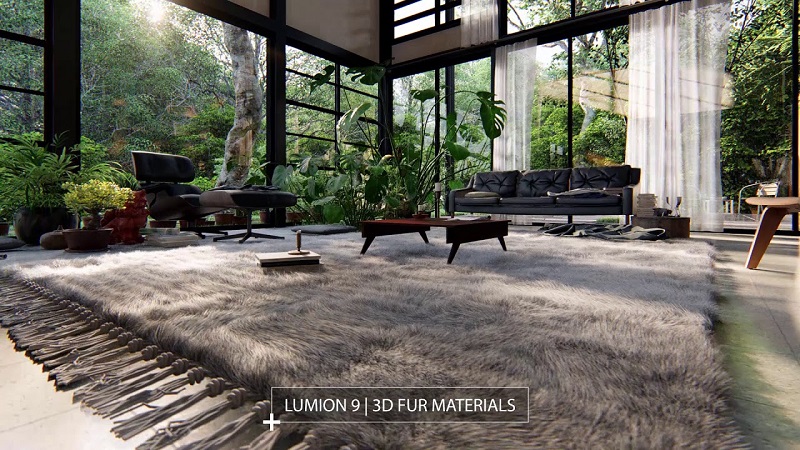 Good news for the Lumion 9 users who loves different materials: there are 112 realistic new materials it's not just for the pro users. with these materials designing is more powerful and of course enjoyable.
LiveSync for Rhino and SketchUp is a new tool in Lumion 9 and it can be really helpful. with this new feature, you can simultaneously model and render in real-time. with livesync, you can experience your design in a whole new way as you're creating it. check out the short video below:
Good news for urban designers: OpenStreetMap in Lumion 9 is Updated! in Lumion 9, OpenStreetMap has gone through a major update to bring you higher quality city context at faster speeds than before. And last but not least, we have "Automatic file recovery" in Lumion 9. so don't get angry or nervous if your computer crashes in the middle of a designe. be sure that your project is safe and sound thanks to the new automatic file recovery feature.
Hope you enjoy this article. don't forget to leave a comment and feel free to ask questions.