Hello
In this post we want to introduce Maya 2019 and Maya 2019 Released Date
What is Maya 2019?
Maya 2019® 3D animation, modeling, simulation, and rendering software provides an integrated, powerful toolset. Use it for animation, environments, motion graphics, virtual reality, and character creation. … Animating in Maya is easier and faster with new features such as Time Editor.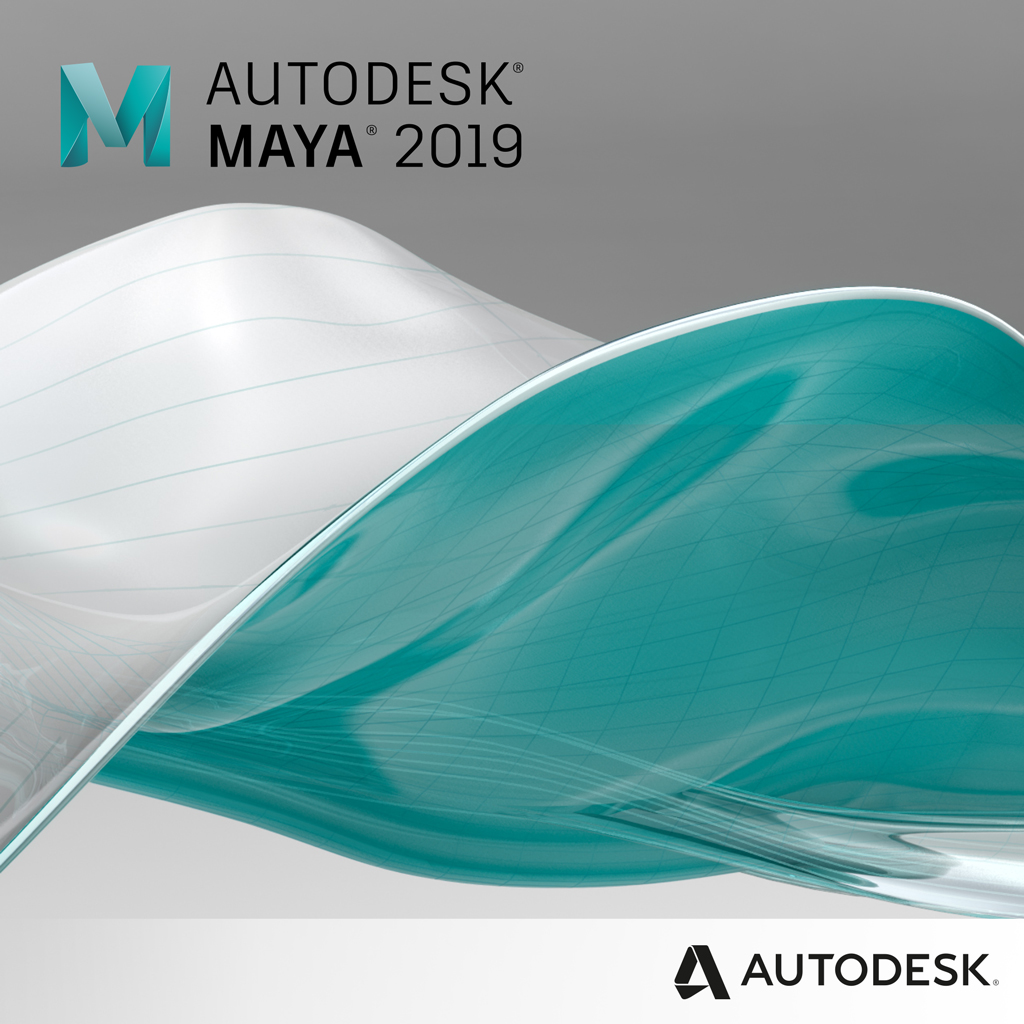 Autodesk Maya 2019 Release Date:
Now, You can visit Autodesk released Maya 2018.5 and Maya LT 2018.5 Post in aaTutorials.
Sources: