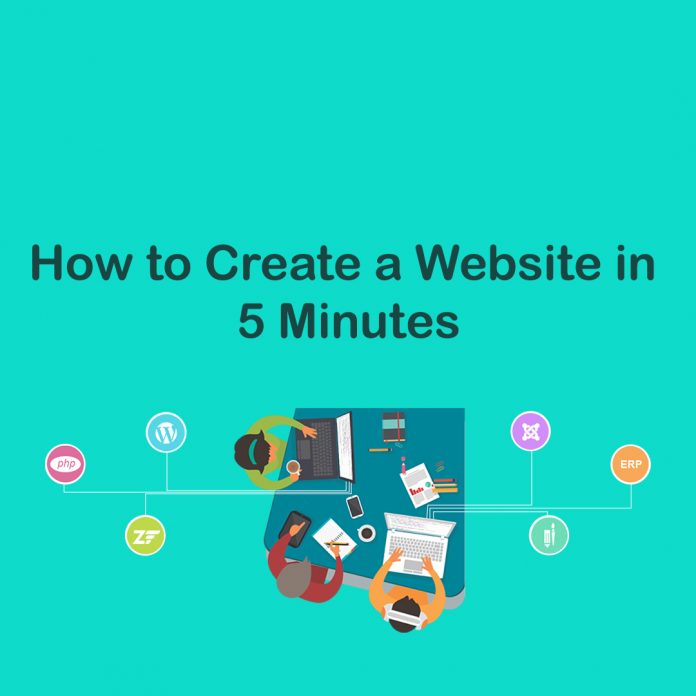 How to Create a Website in 5 Minutes
If you just want your own website, right now, without having to read articles or learn anything, you've come to the right place.
As it says at the top, this site shows you how to create your own website in five minutes. There's no great amount of reading or learning to do here. Just a few pictures and descriptions, so you know what you're getting.
If you Ready to Create a Website in 5 Minutes follow Instructions
Sign Up For Web Hosting And a Domain Name
Download Latest Version WordPress From WordPress.org
Create Database And User Account in Your Host Panel
Extract WordPress in your public html on your host
Config And Create Your Website With WordPress
1. Sign Up For Web Hosting And a Domain Name
This is the only thing you have to pay for in order to make a website.
It takes a few hours for the internet to discover your new site at its proper .com name
What is Host?
Web host. For companies or individuals with a website, a host is a web server that stores and transmits the data for one or more websites. Host can also refer to the service provider that leases this infrastructure, which is known as hosting.
What is a domain name?
A domain name is your website name. A domain name is the address where Internet users can access your website. A domain name is used for finding and identifying computers on the Internet. Computers use IP addresses, which are a series of number. However, it is difficult for humans to remember strings of numbers. Because of this, domain names were developed and used to identify entities on the Internet rather than using IP addresses.
2. Download Latest Version WordPress From WordPress.org
Go to WordPress.org and Click on Button in Red Zone for Download WordPress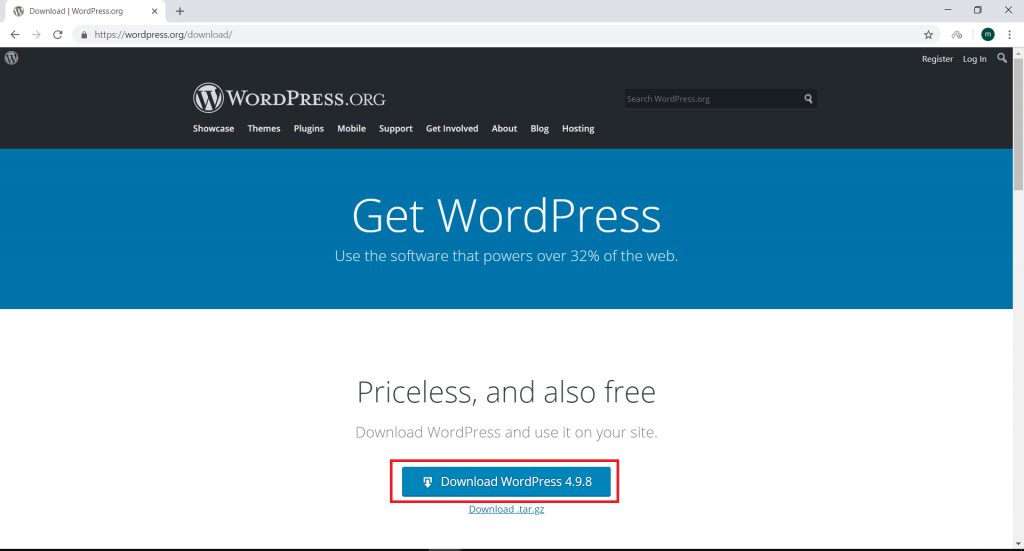 3.Create Database And User Account in Your Host Panel
First you must check your e-mail Because your Host Provider send your panel address (for Example Cpanel address) and other Information after prepare your Host And Domain.
Go To the Cpanel Address and sing in
Find MySQL Database Wizard


Type your Database name in Red Zone And click next step


Type your UserName and Password and click next step


And in last step checkmark ALLPRIVILEGES and click next step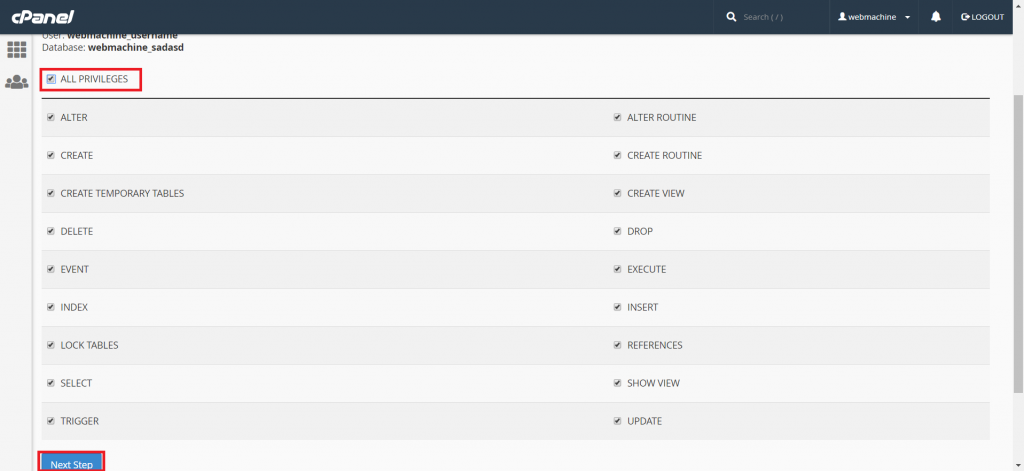 Now your create database is done

4.Extract WordPress in your Public HTML on your host
Go to File Manager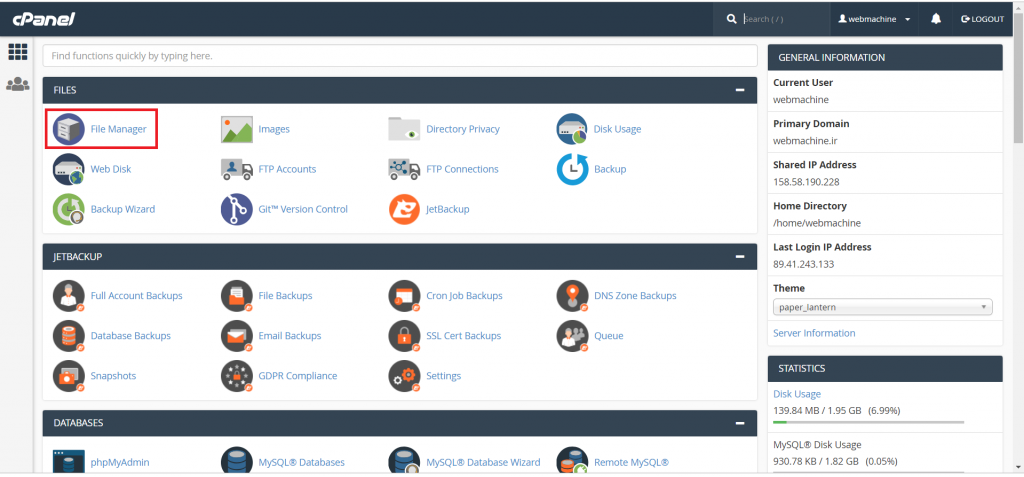 And click on Public HTML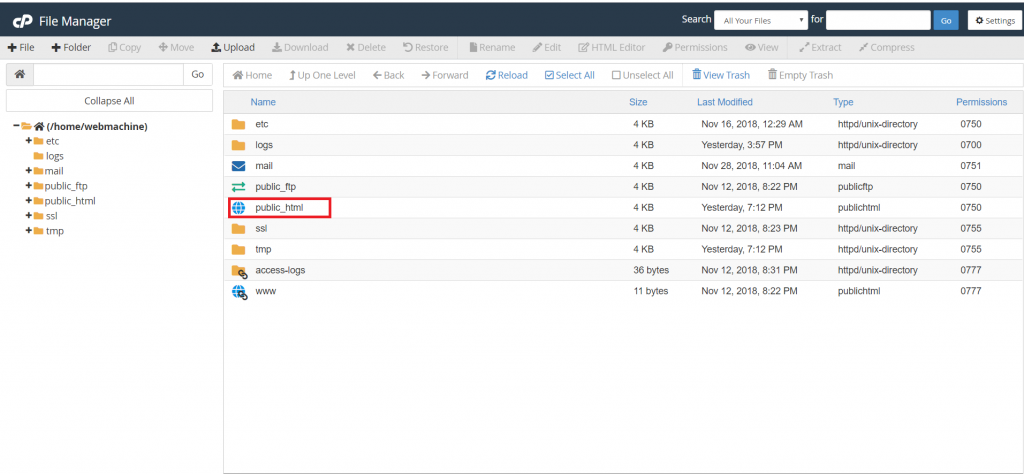 Click upload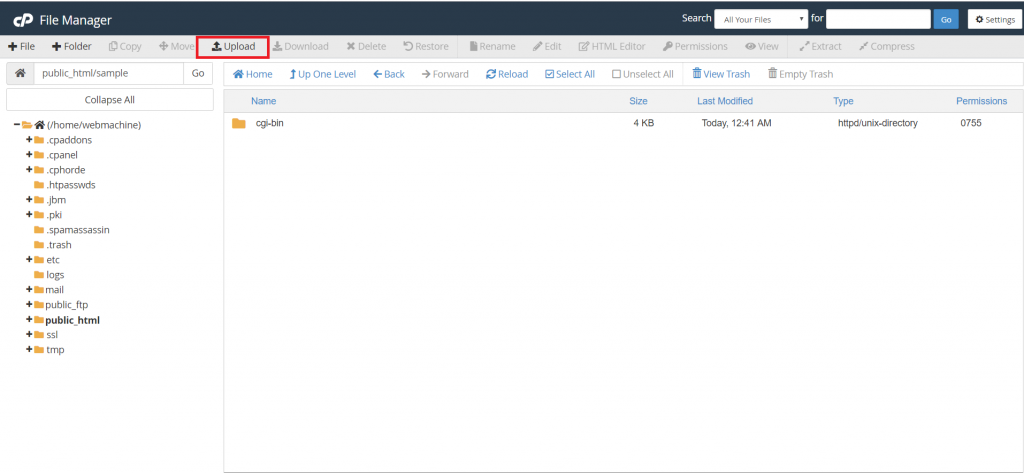 And upload wordpress.zip what you download in step 2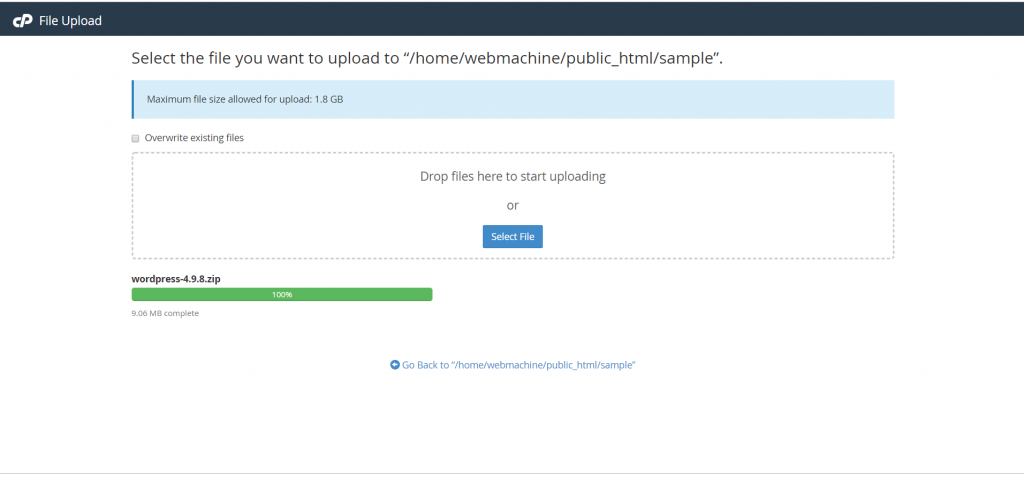 Extract wordpress.zip on Public HTML's folder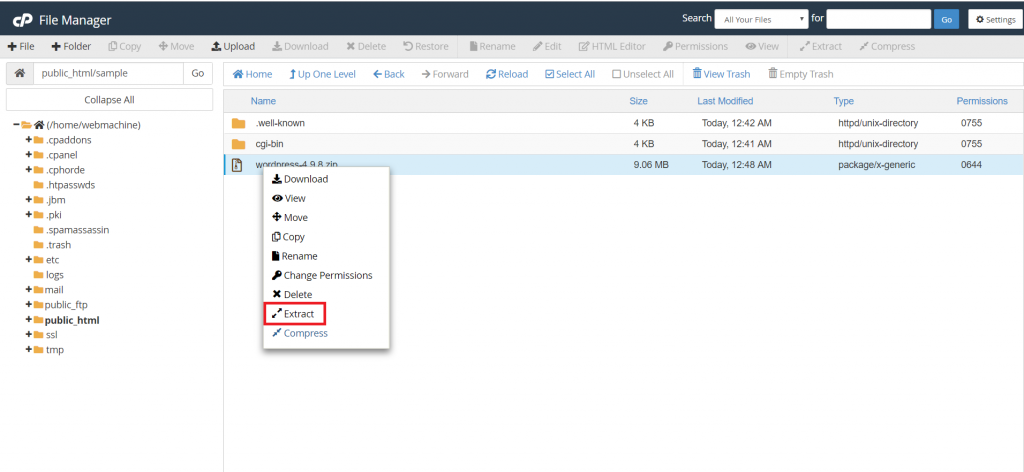 This step is done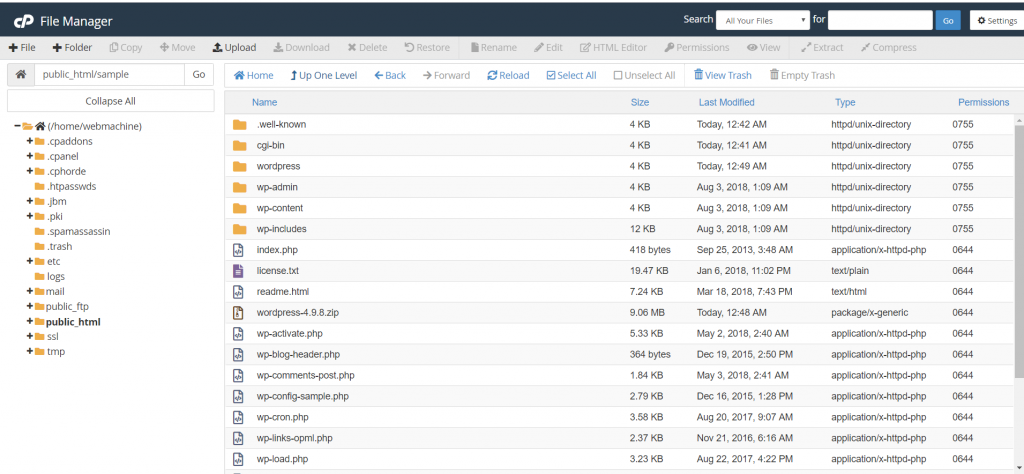 5.Config And Create Your Website With WordPress
Type your domain address in address bar
Select your language and click continue


Click Let's go
Type your Database information what you set in step 3 and click submit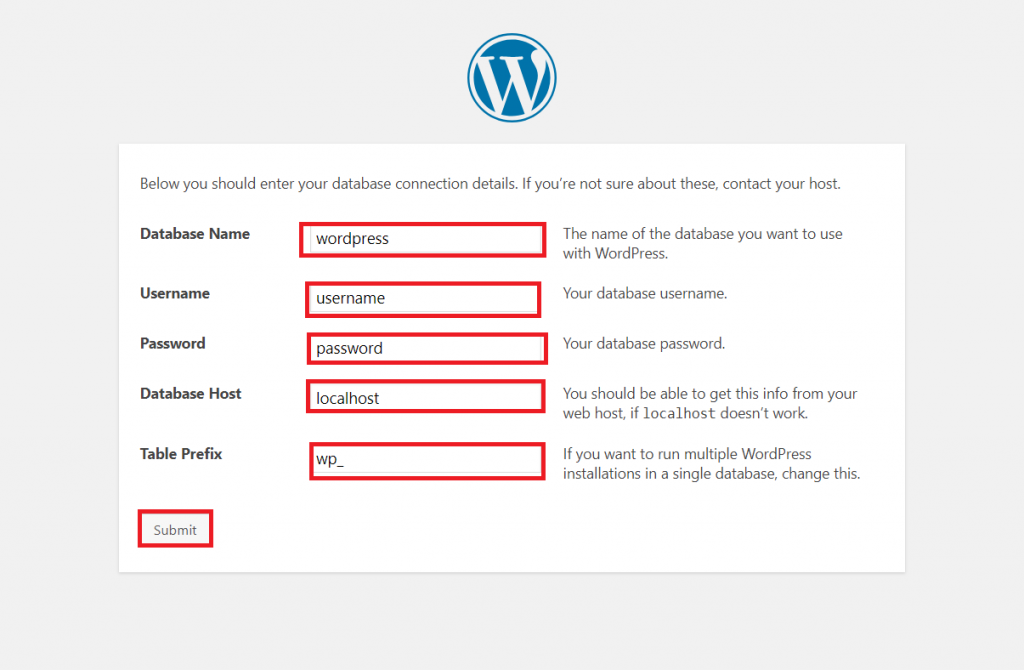 And type your Final information and click install


Congratulations you create your own website.
enjoy it…