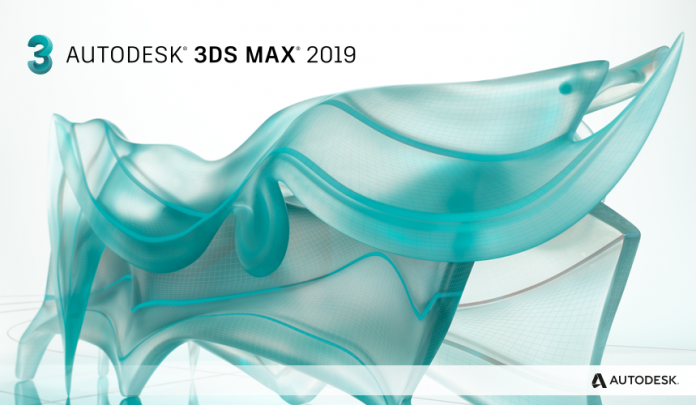 Recently, more details about 3DS Max 2019.3 has been revealed.
Autodesk has updated the documentation for the forthcoming 3DS Max 2019.3 release, giving us a preview of the latest changes. Here are major changes and highlights:
Interactive active shade viewport that allows the user to interact and render simultaneously in the same viewport.
Improved Revit version compatibility. Import is also promised to be twice as fast.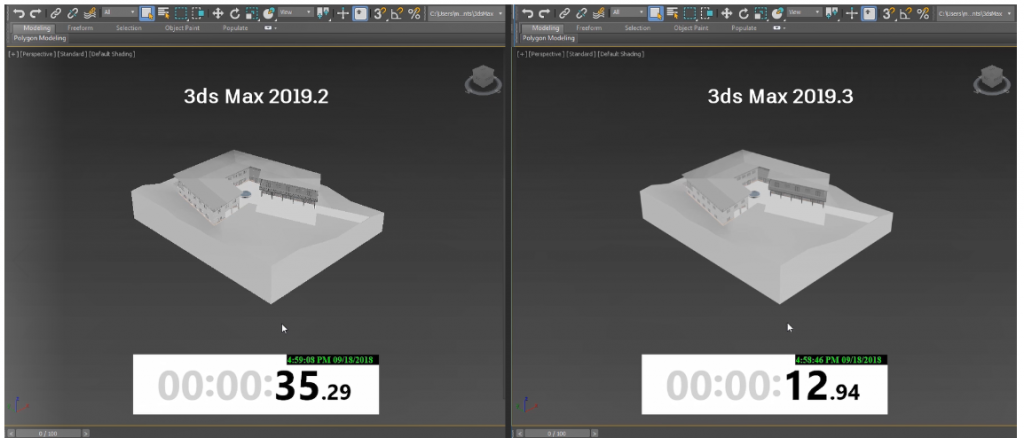 improved Alembic compatibility with Maya. Custom attributes from Maya are grouped to support to support attributes on transforms and shapes plus vertex color maps are now supported for import/export.
OSL sees further improvements in this release with changes to the source editor including improved bracket highlighting, syntax highlighting, and better docking. Viewport support is improved too to support features such as node properties and bump mapping.
For more information about all the changes of 3DS Max 2019.3 check HERE. there are some videos included.
What do you think about 3DS Max 2019.3 ? leave us a comment.