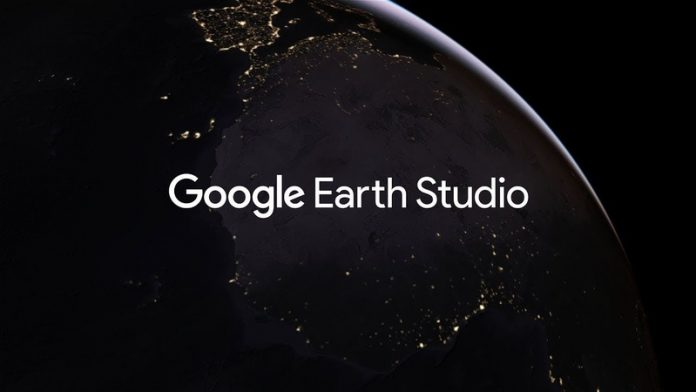 Google has announced a new animation tool for google earth. It's called "Google Earth Studio".
Google earth studio is a browser-based animation tool that allows users to keyframe the position and field of view of cameras, sun's position and more on google earth. If you want to know it better, watch the video below:
Good news for After Effect users, these camera data can be exported to post-work in After Effects. If you want to sign up for google earth studio beta, all you need is a google account! For more information and sign up, click HERE. 
Don't forget to leave us comments!