Home
Interior Design Training and Tutorials
Interior Design Training and Tutorials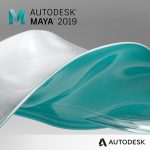 Hello In this post we want to introduce Maya 2019 and Maya 2019 Released Date What is Maya 2019? Maya 2019® 3D animation, modeling, simulation, and rendering...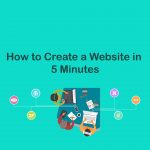 How to Create a Website in 5 Minutes If you just want your own website, right now, without having to read articles or learn anything,...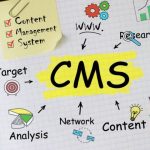 What is A CMS? First things first, what do the letters "CMS" even stand for?