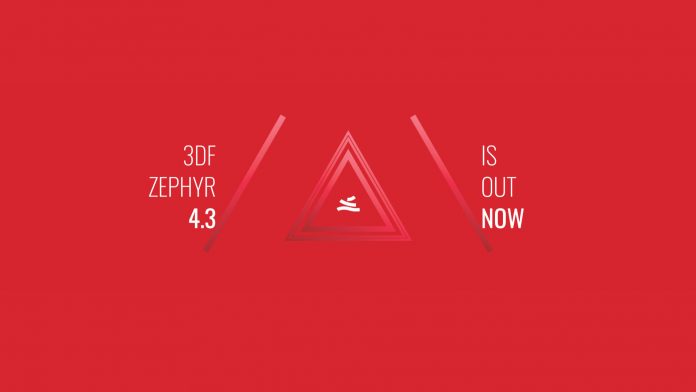 3D Flow has announced the latest release of 3D Zephyr. It's called "3DF Zephyr 4.3".
So 3DF Zephyr is a photogrammetry and 3D modeling software. It means the software can automatically reconstruct 3D models from photos. Now the latest version of this software released and it's called 3DF Zephyr 4.3 .
According to its official website that you check it HERE, 3DF Zephyr 4.3 has multiple new improvements like faster processing, better detail, knife cut tool, improved UI and new bounding box and export self-hosted 3d model.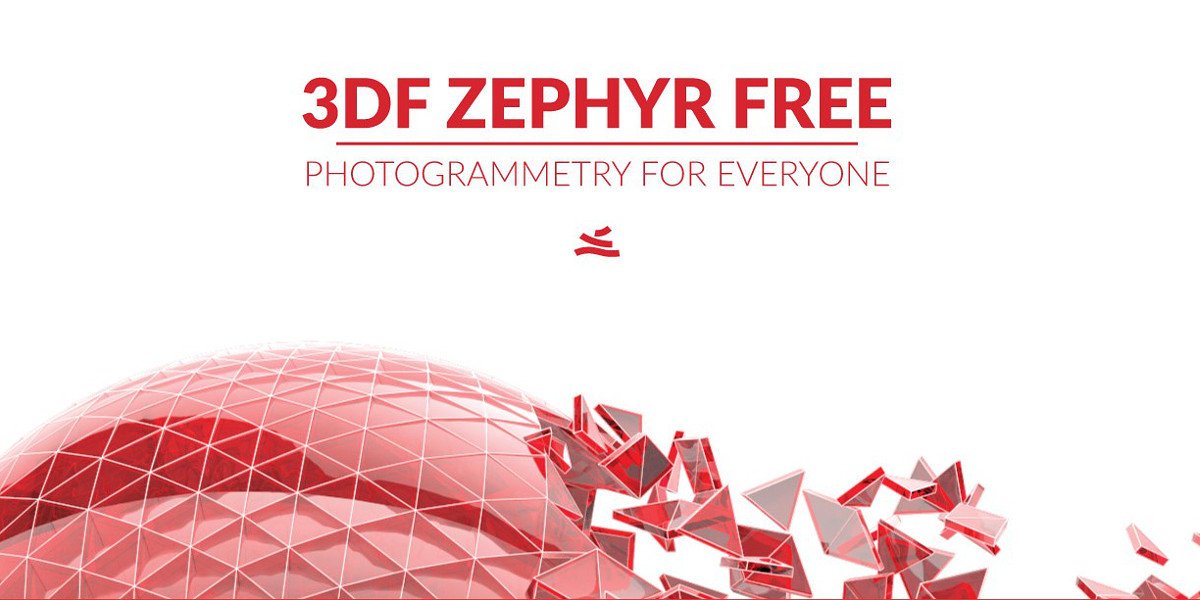 you can check all new features of 3DF Zephyr 4.3 here:
Large dataset Bundle adjustment support (SfM Speedup)
Depth map generation speed ups (MvS speedup)
Depth map generation quality improved
Improved thin structures extraction
Knife cut tool
Bindable keys
Improved UV viewer
Improved orientation
Bounding box selection
New bounding box
New dock for selection and editing
Select cameras from 3D
Update to Cuda 10.0
Better generate enhanced mesh behaviour
So, what do you think about 3DF Zephyr 4.3 ? leave us a comment.